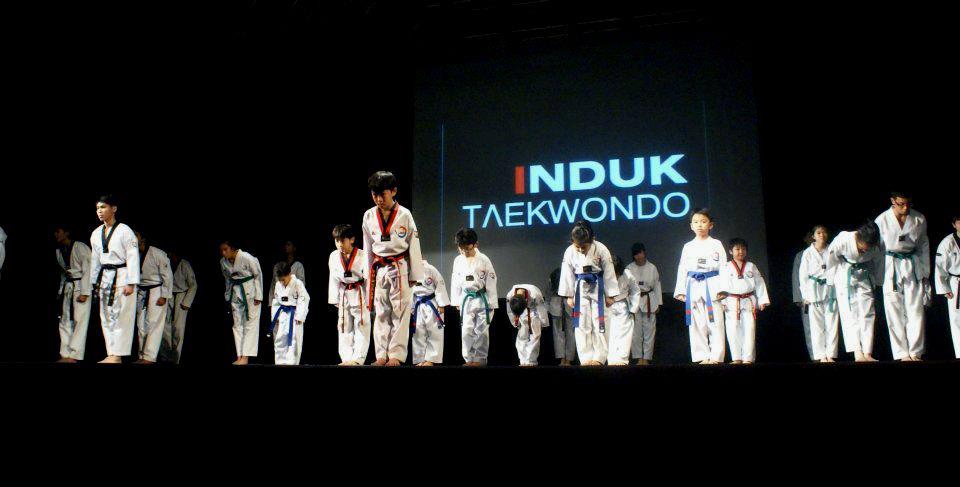 A 'STAR' IS BORN

Posted 19th March, 2012
On the evening of March 17th, INDUK Taekwondo and ACME Taekwondo gave a stellar joint-taekwondo demonstration in the '4th Korean Night Festival' at the S*CAPE, to a sell-out crowd of about 600.
The anticipation within the team was electrifying…Comprising of students from our KiDS and JUNiOR programme, they have been training together under the watchful eye of Mr. JANG, the school's head coach. It was a routine that focused on timing and execution – and on that fateful evening, the team delivered with aplomb, garnering loud cheers from an appreciative crowd
It was definitely a very special evening for the team, their parents and our coaches.
For the video of the demonstration, click link 'Demonstration'.
For photos of the actions, click links 'A Star is Born' & 'Behind the Scenes'.